HOME

RECIPES

INFORMATION

KITCHENTOOLS

SIDLOVESTINA: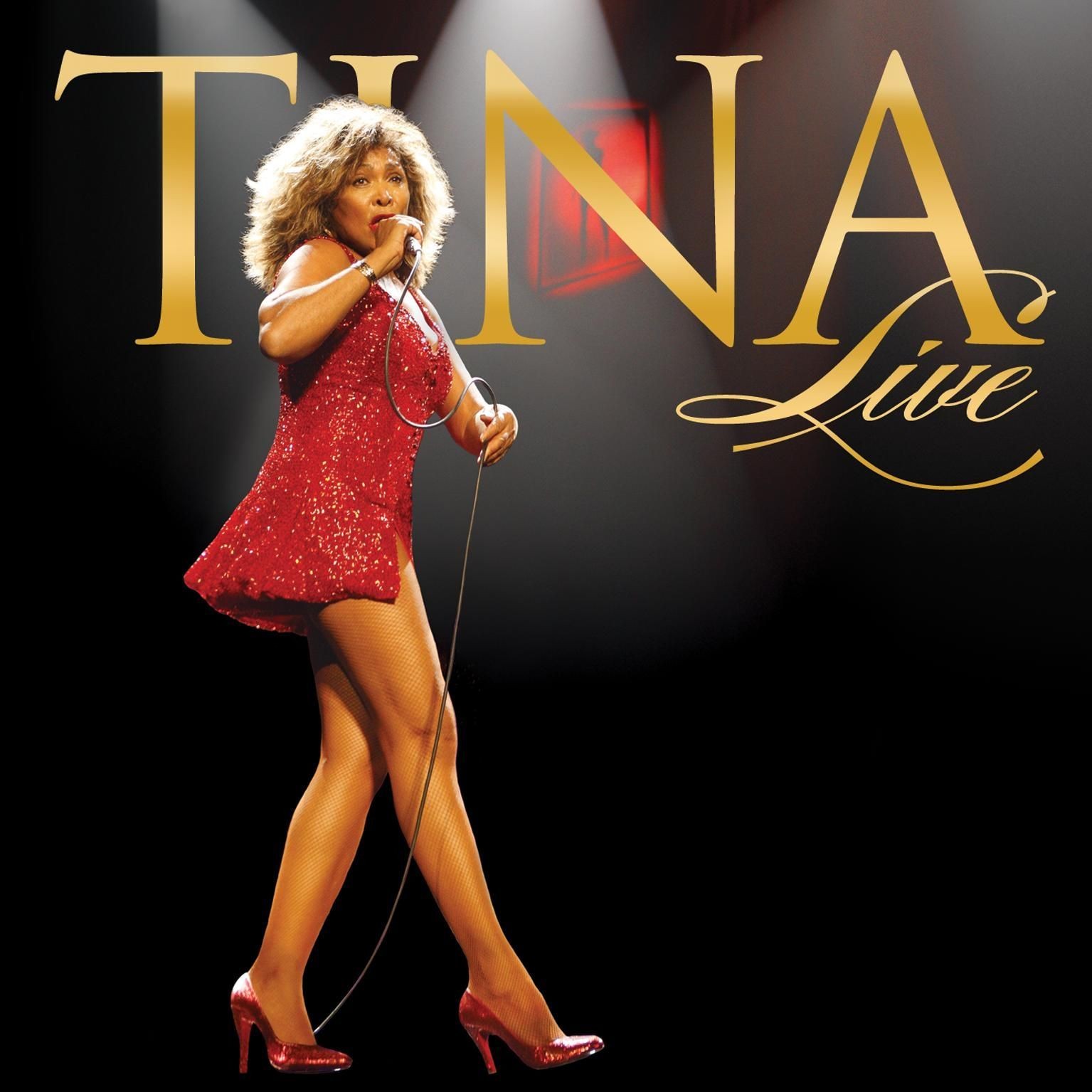 Sidney, born 17 September 1972, but most say Sid, AKA Sidlovestina.
Sidlovestina originates from the fact that i have been a Tina Turner fan for .. well.. quit some years!
Sid - Loves - Tina.
When i got a little older and knew my way around computers and the internet, i launched one of the very first Tina Turner websites ever made on the www.
On my Compac presario in the middle of the night with a dial-up connection to connect to the internet.
In those days it took a while to upload one photo!
And always ending up with a huge telephone bill!
It all started with one page and much later became a whole website.
I made this website several years to follow giving people the latest info and pictures that i could find!
After several years i stopped making one.
It became too much work and when Tina stopped touring, it was time.
My love for Tina never went aways offcourse and so i kept my domain name.
It used to be sidlovestina.com but later i made another one to what it is today, wildestdreams.be
This is how my website looked like in 2007: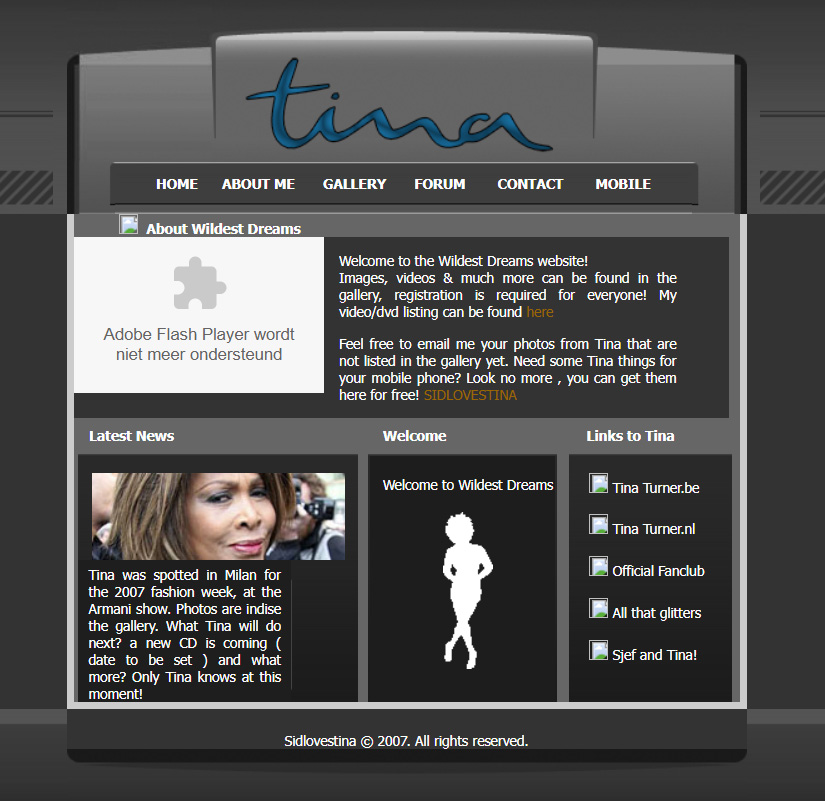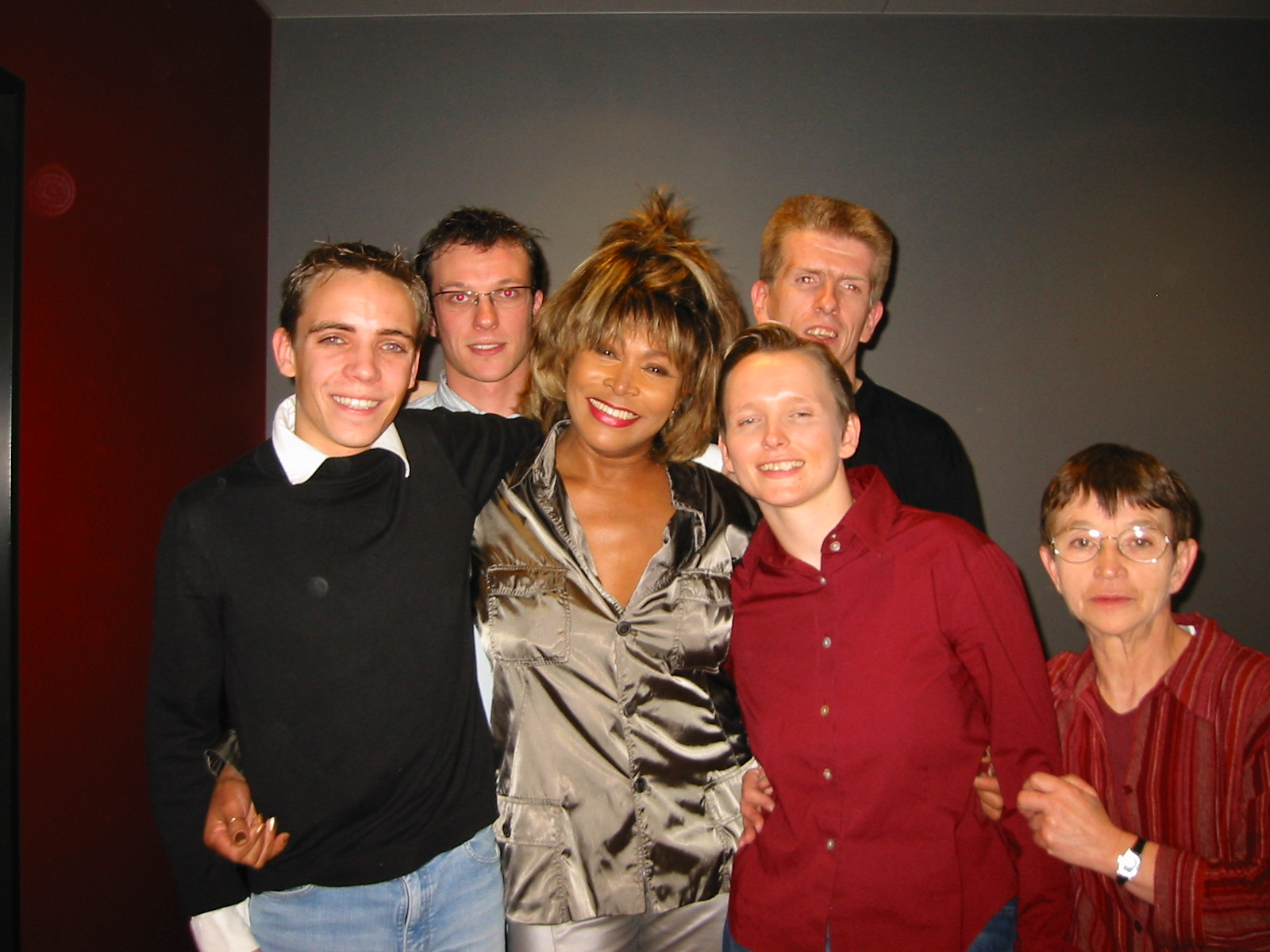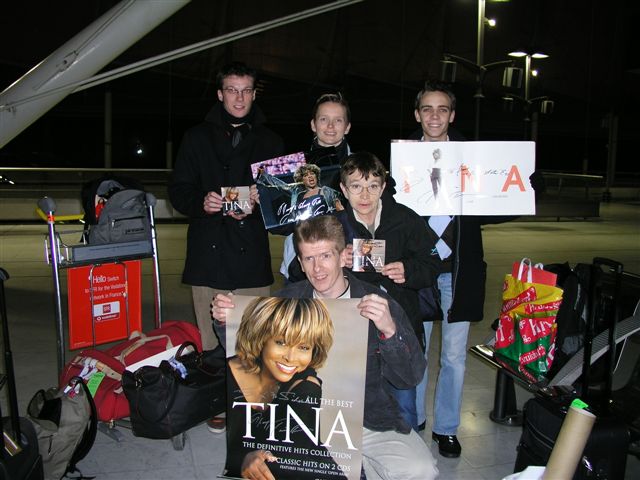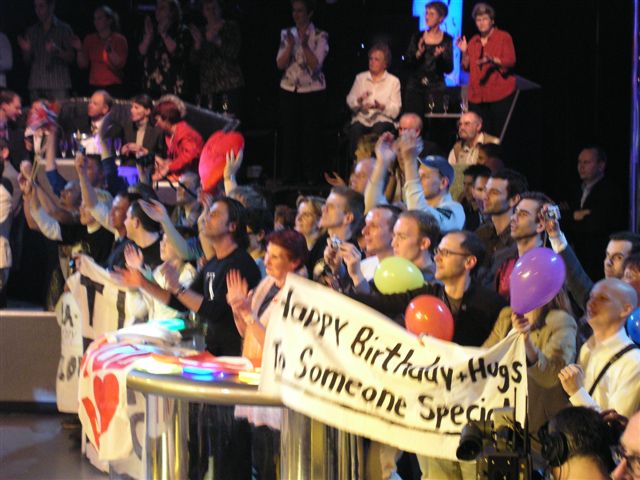 Me on the right (upper) together with Tina Turner friends/fans, Tina Turner in the middle offcourse.
We had a meet & greet in Zurich, 27 November 2004, one moment i will never forget.
ALL TIME BEST RESTAURANT & MEMORIES: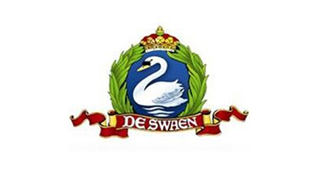 Still in my mind and forever will be.
Restaurant 'De Swaen' in the time Cas Spijkers was the chef there.
In the late 80's i went there when the restaurant had two Michelin stars.
We used to save the drinking money we received from the customers together and then went out to dinner in a star restaurant.
So we ended up in Oisterwijk! (and many others over the years).
It was awesome and i have never had the same feeling in a restaurant ever again.
Maybe due to the fact that i was quit young, but the impact of food and service you got there was very impressive, apero in the 'salon', impressive dinner, Chef visit at the table, dessert served for a table of 6 with 4 waiters, we each had several plates of dessert.
That kind of service nowadays still exists but has become much more expensive, back in the day we paid about 250€ / person.
I used to have the menu and all the wine labels (wich i got there) but over the years those somehow got lost (along with many others).
As I recall, I tasted a California white wine there for the first time ever.
But everything will stay forever in my mind!
The restaurant still is there (now called 'Brasserie De Swaen' but sadly Cas Spijkers is no more (he died in 2011).
ORIGIN: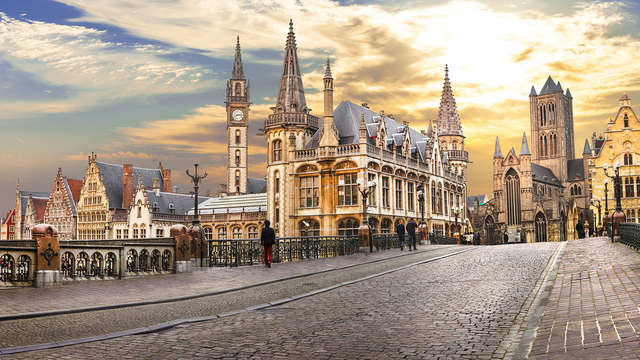 Born and raised in Gent (Ghent, Belgium), moved several years ago and now living in Aalst (Belgium).
Gent offcourse well known for the 'Gentse Feesten' and Aalst for it's Carnival!
Gentse Feesten, is an annual festival that lasts for ten days.
It has been held for more than 50 years and is attended by about 1–1.5 million visitors each year.
Aalst Carnival (Dutch: Carnaval, local dialect: Carnaval Oilsjt)

Is an annual three-day event in the Belgian city of Aalst.
EDUCATION: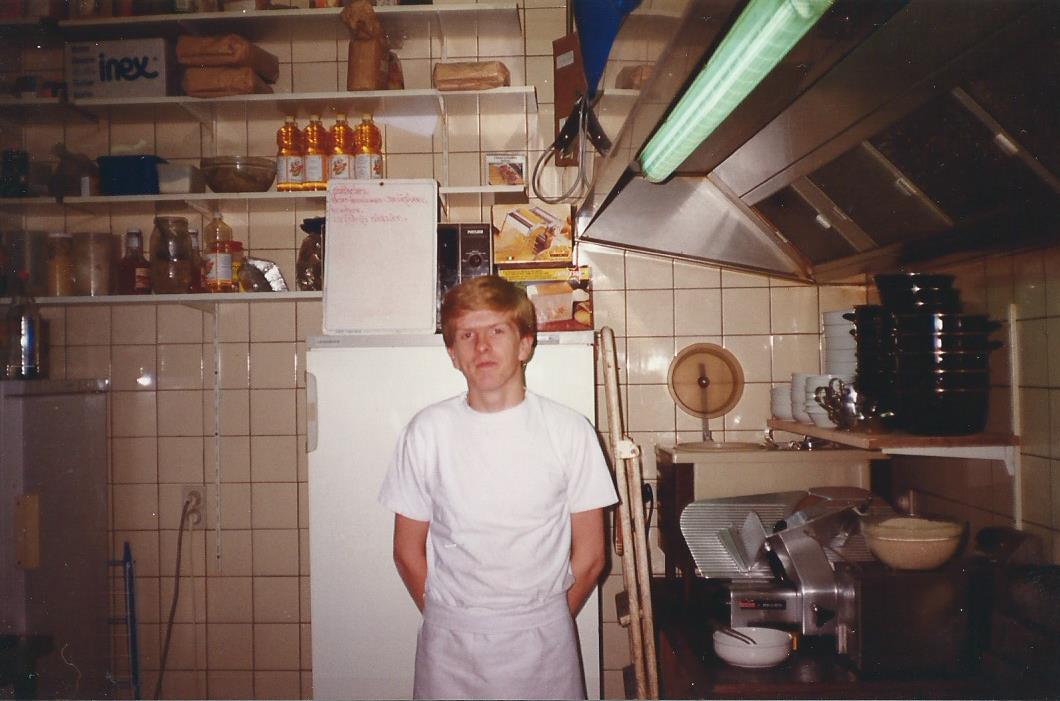 Chef-Cook! But now only cook for friends and for pleasure!
FAVORITE PERSONS: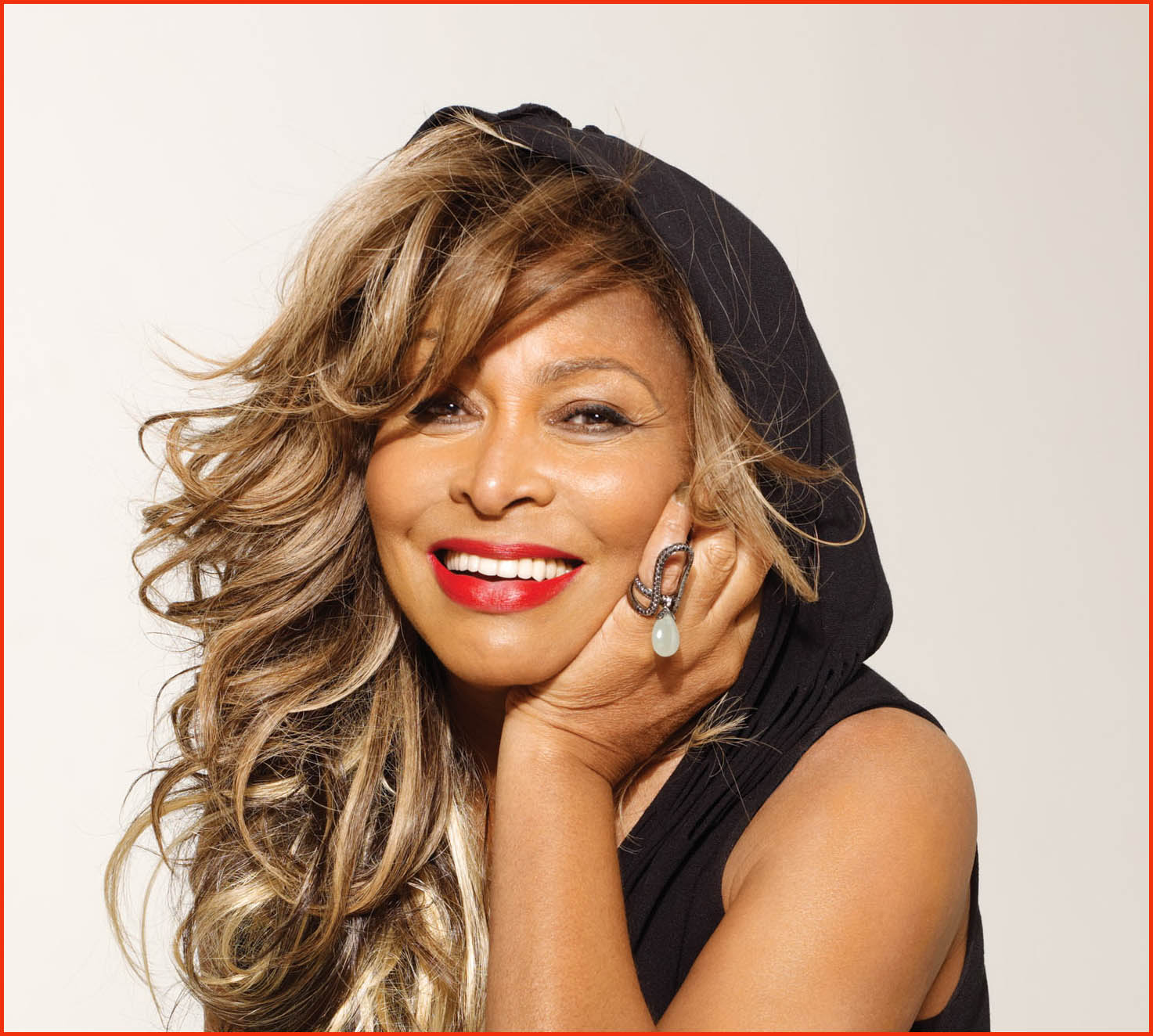 Tina Turner will always have that number one spot.
FAVORITE FOOD: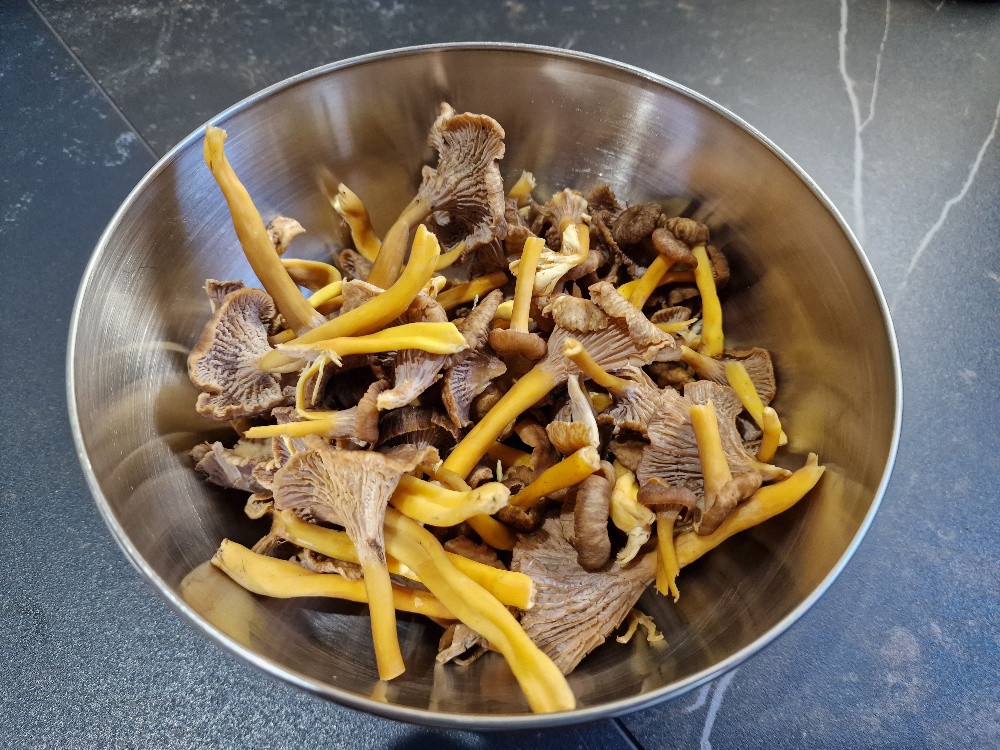 Many to be honest but here are a few: Mushrooms, Asparagus, chicori, chocolate.....
FAVORITE DRINK: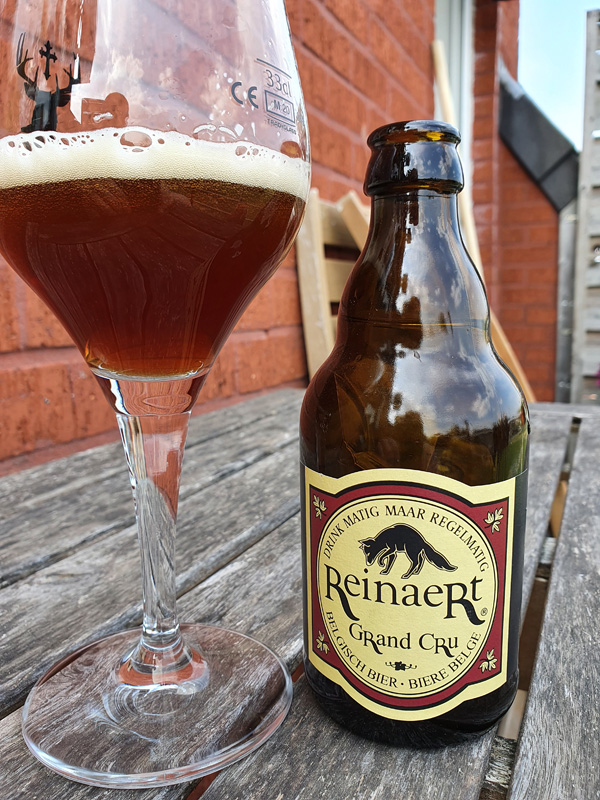 As a Belgian i do like a nice cold beer, Reinaert Grand Cru.
FAVOURITE COUNTRY:
La France! Such a beautifull country, i always love going back there, the people, the food and especially ... nature.
A few food photos to show why i love La France!
I know, food..... there is more to see and explore but this is a food website afterall.