HOME

RECIPES

INFORMATION

KITCHENTOOLS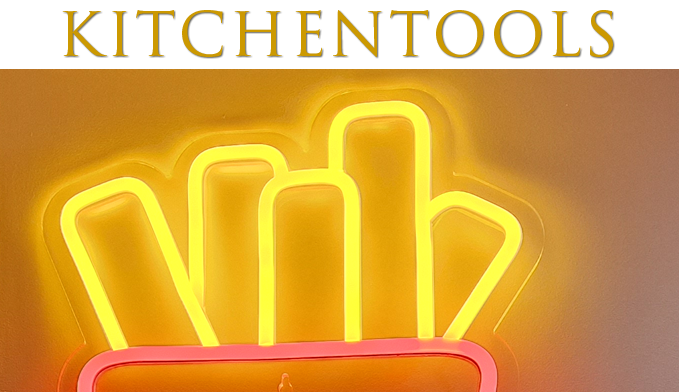 All based upon my own experiences

Appliances >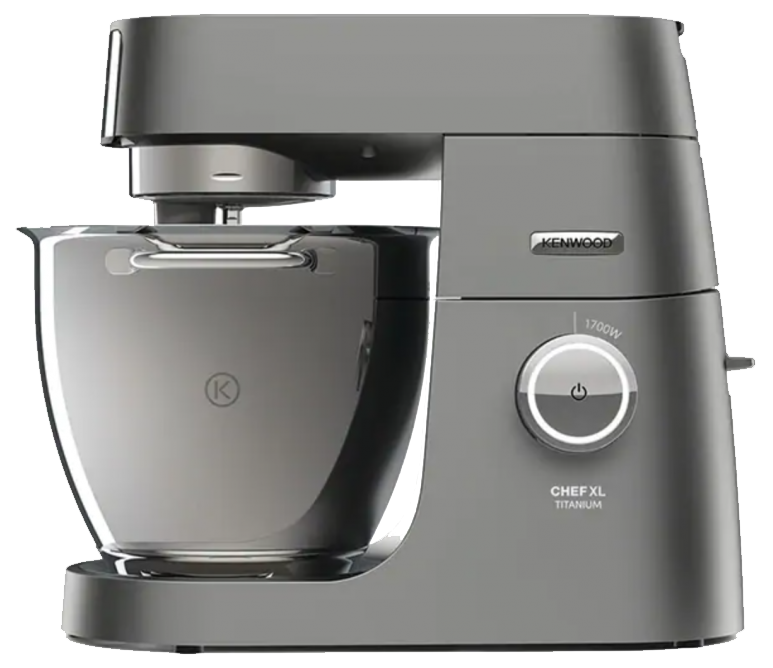 Although many would choose Kitchenaid (wich is great) i rather choose a more solid and stronger Kenwood Titanium.
Much stronger engine for making bread and all sorts of things.
So pay extra attention how strong the enigine is when buying one.
Whenever you want to make a big bread you will need a strong engine!
It is bigger and takes in much more space on the counter but i would never change it.

Baking or frying pans >

Beka Nomad collection, needs attention, not dishwasher safe, needs burning in before usage.
BUT i simply love those!
They cannot be stored on top of each other when storing, they will rust!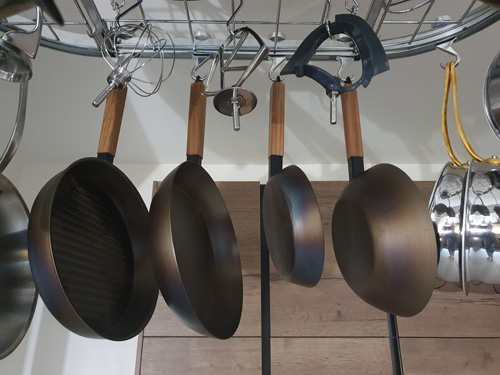 Copper cooking >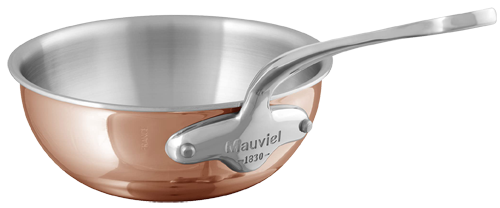 Copper pots, still the best ones for cooking, no discussion possible!
Oh yes and i still prefer gas cooking.
Mauviel are TOP, but cheaper ones from Rösle are great aswell (too bad they stopped making those, lucky for me i have the entire collection)
Copper will always change color when using, they never will be bling bling all the time.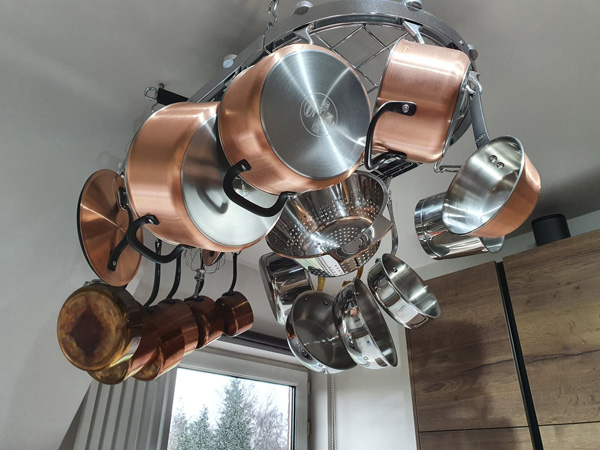 Other cooking >

Once again Mauviel are the ones to buy, i have several ones (one can never have enough cooking pots!

Even the frying pan with a non stick coating from Mauviel is a great addition to your kitchen equipment.

Kitchen knifes >

Knifes from Global, very light and easy to handle, my 15 year old potatoe knife still cuts like a knife!

Kitchen Utensils >

Epicurean Kitchen Utensils are the best ones i have ever bought.
A little bit more expensive than other brands but worthwile the extra money.

Must have 'kitchen & 'cabinet / drawer' tools or appliances >
Champagne, one bottle is never enough.
Cooking thermometer.
Spatula, a few of those in different sizes!
Piping bag (a real one and not one made of plastic)
Plastic piping bags, sometimes you just need one.
Vanilla pods, every kitchen deserves them!
A digital scale, weighing ingredients is important.
Baking paper sheets.
Correct measuring cup.
Decent & sharp knives.
More than one cutting board... use a different one for raw meats and fish.
A real peeler and not the one most people use, meaning if you can't peel asparagus with it, you got the wrong one!
A decent oven.
Pine nuts!
Make sure you always have fresh herbes in your kitchen