HOME

RECIPES

INFORMATION

KITCHENTOOLS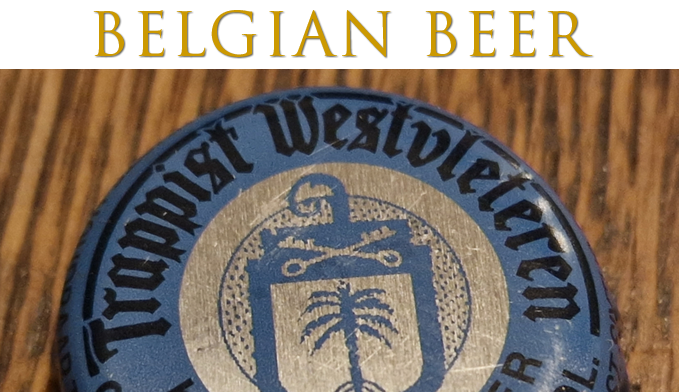 Belgian BEER, we have so many, whenever is see one i have not tasted yet.... it's mine!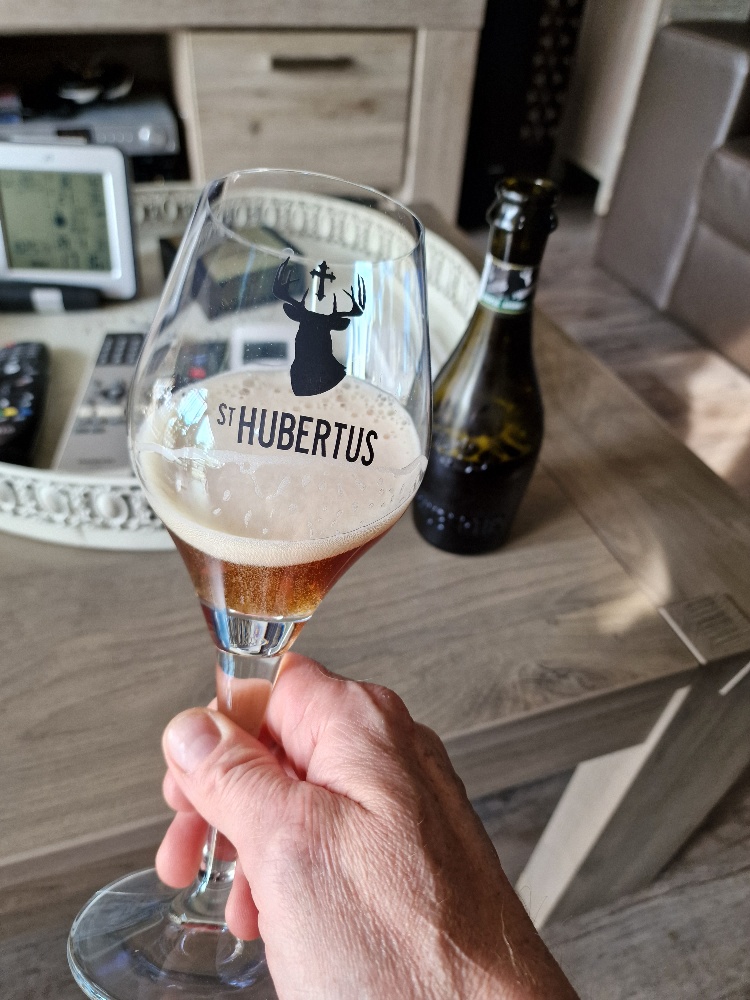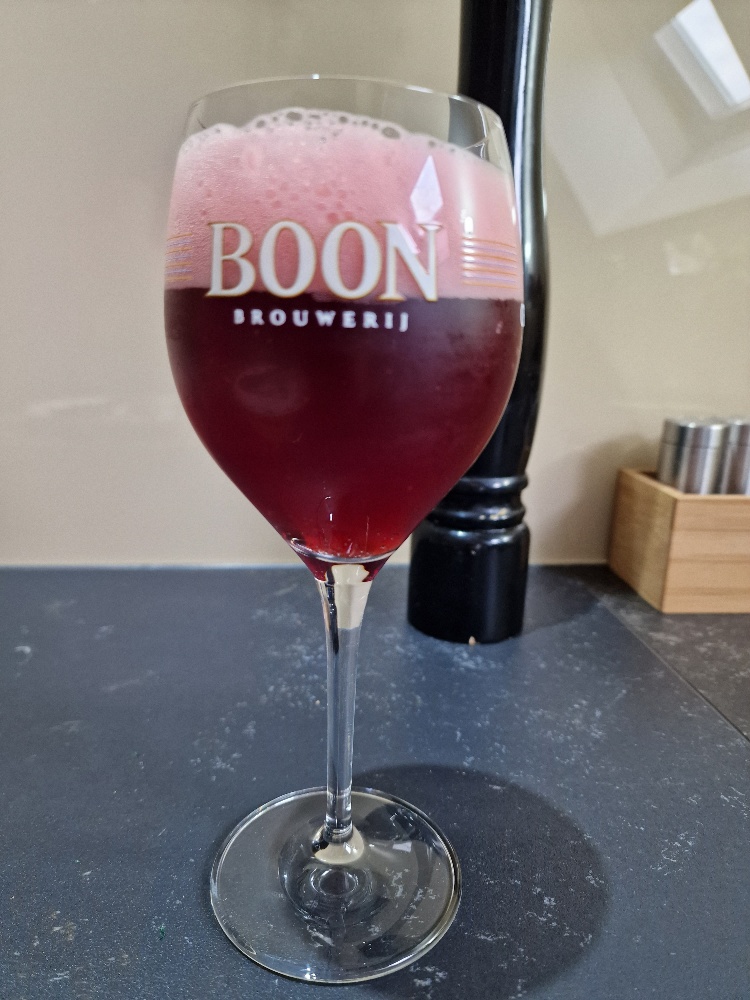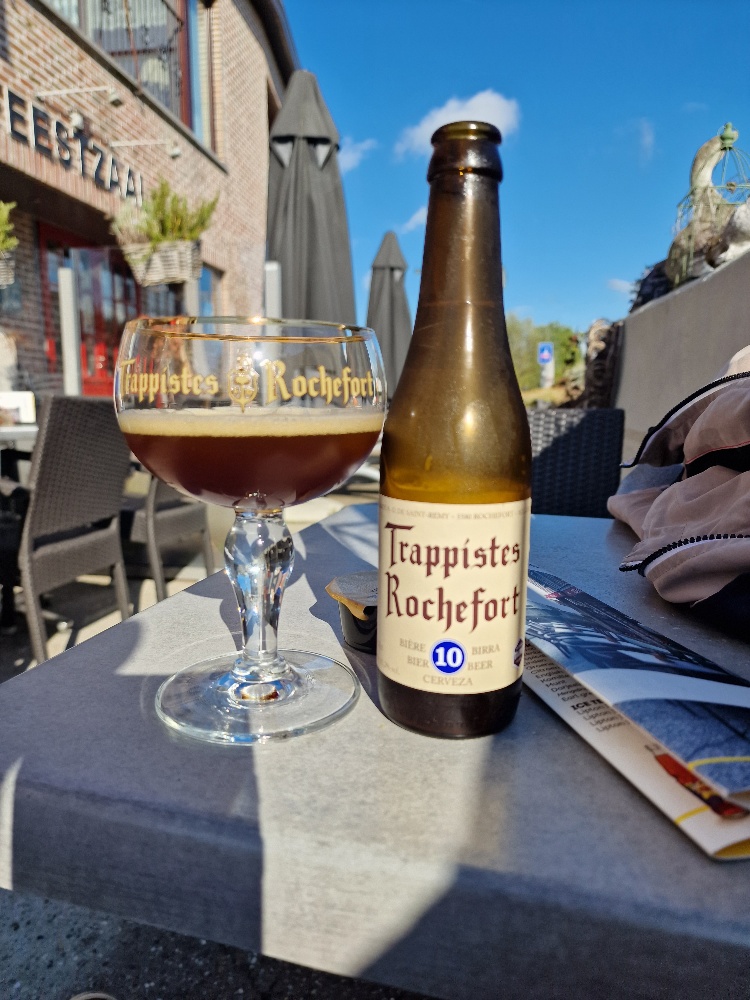 * St Hubertus Triple ambrée (One of the best ones !)
* Kriek beer, often very sweet, but the only real good one is from BOON.
* Le Fort (dark 10°, one of the best dark ones around)
* Reinaert Grand Cru (let it rest and go out of date, it get's even better!)
* Quintine Ambrée (also try Quintine de Noël)
* Or if you can find them, try the Quintine Vintage versions, expensive but great!
* Wieze Tripel (local beer near the city i live in, still one of the best tripel beers)
* Bellevaux , Brasserie de Bellevaux , Malmedy - Blond beer, great in the summer when thirsty!
* Westvleteren, Trappist beer made by the monks from the Sint-Sixtus abbey, one of the best beers in the world, not always easy to find.
* Bertinchamps, beer made in Gembloux, 50cl bottles!
* Gentse Gruut 'Inferno' - Belgian ale with a delicate intense aroma, golden color and unique taste.
When you see a local beer in Belgium, just go for it!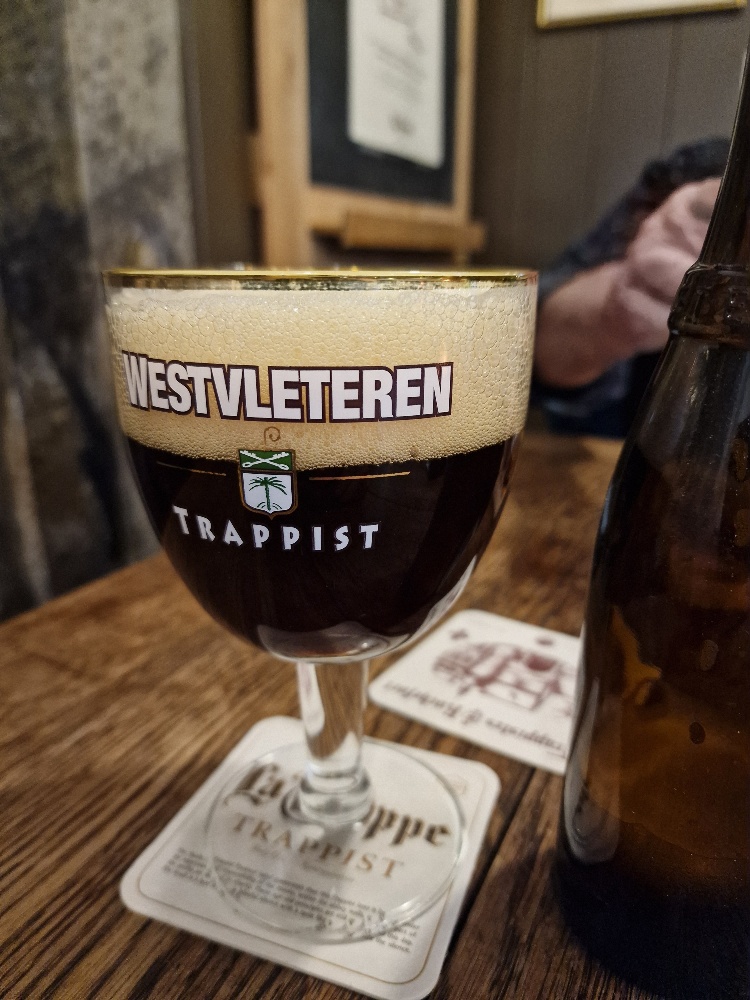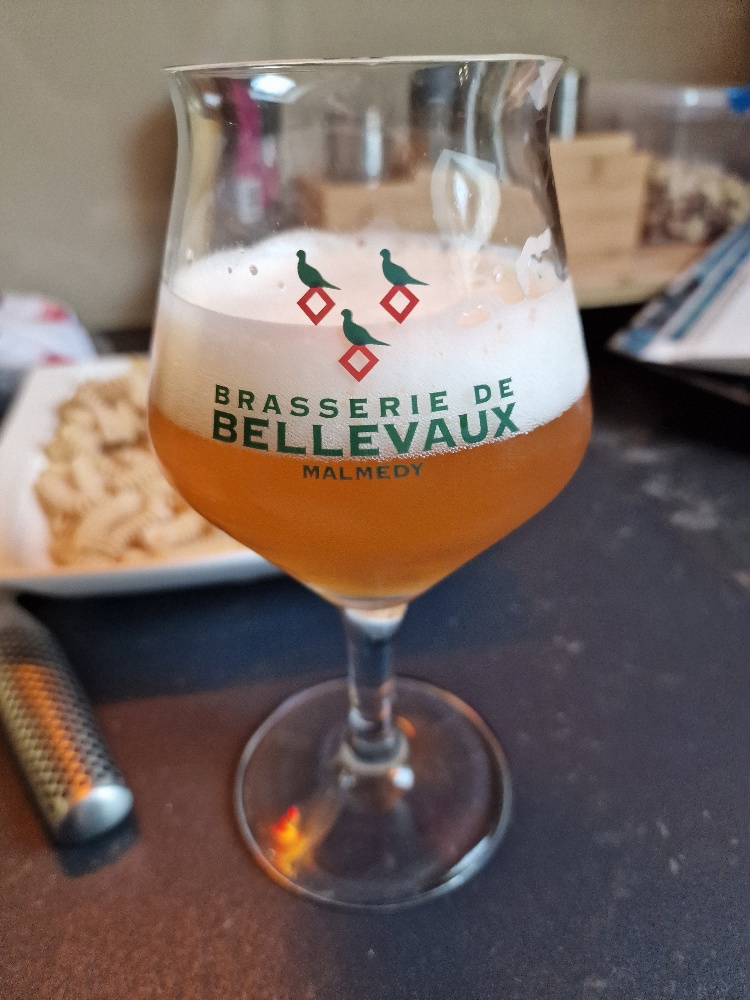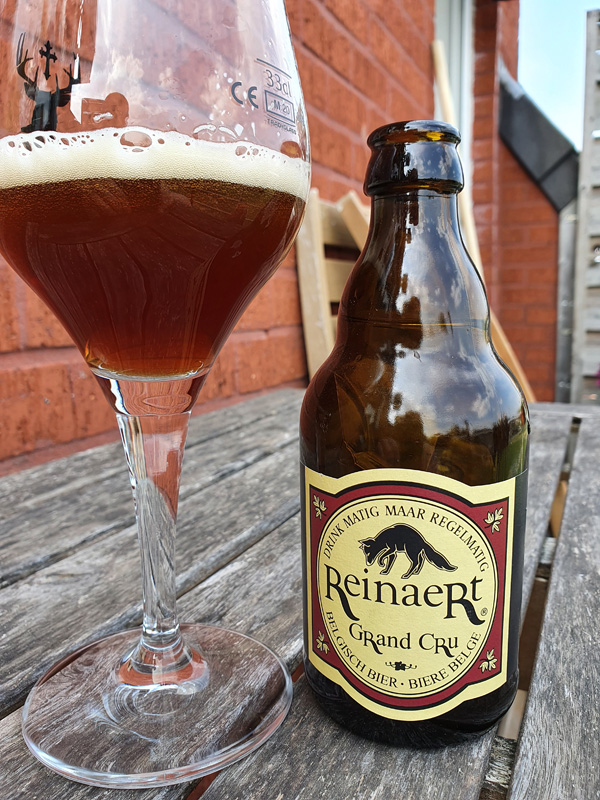 Quintine de Noël, a really nice beer.
Great for drinking but also to use in recipes and i know where to get it the whole year round, incase i run out of stock!