HOME

RECIPES

INFORMATION

KITCHENTOOLS


Gastropub Gaspard : Restaurant in Durbuy, Belgium
Fine dining in a small restaurant, perfect service and great food, all made with regional ingredients! A must!

Cul'eau : Restaurant in Aalst, Belgium
For me the best restaurant in Aalst and region.

Cremerie Germaine : Ice-cream in Antwerp, Belgium
Very good ice-cream, very well presented, friendly people, a real must in summer!

Mokka Koffiehuis : Pancake and coffee in Aalst, Belgium
Nice pancakes, good coffee and big terras in summer! They serve food aswell but i only go there for a pancake or drink.
Staff sometimes grumpy but the owner, she is always very friendly!

The music club : Best coctails in town! (Aalst, Belgium)
Friendly owner, but most of all great cocktails and there are many to choose from!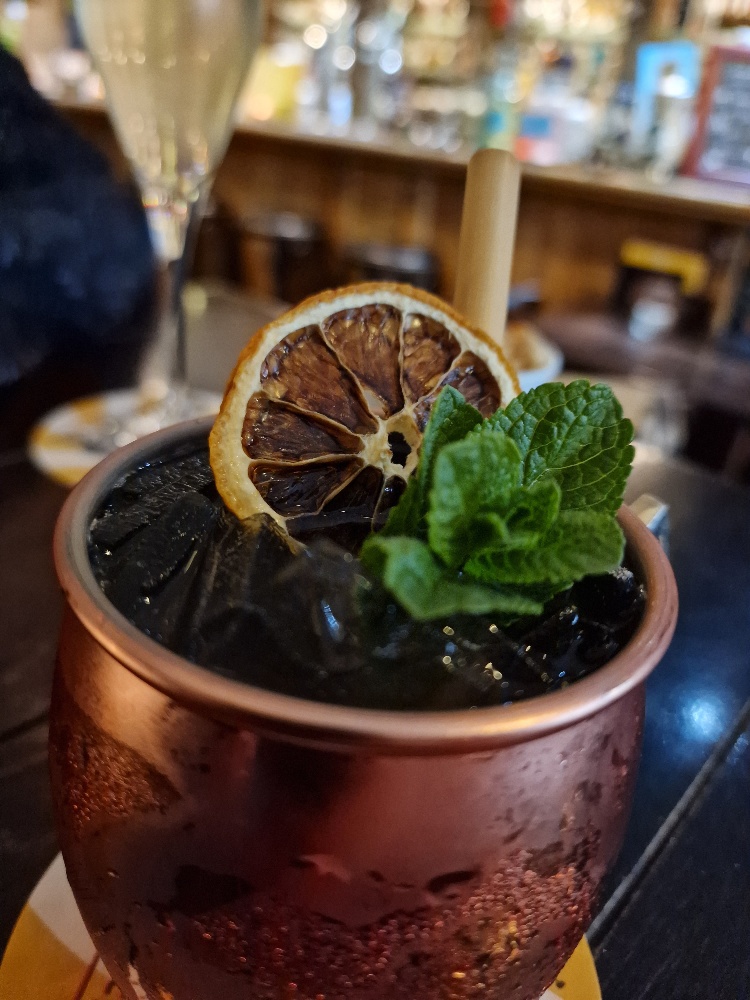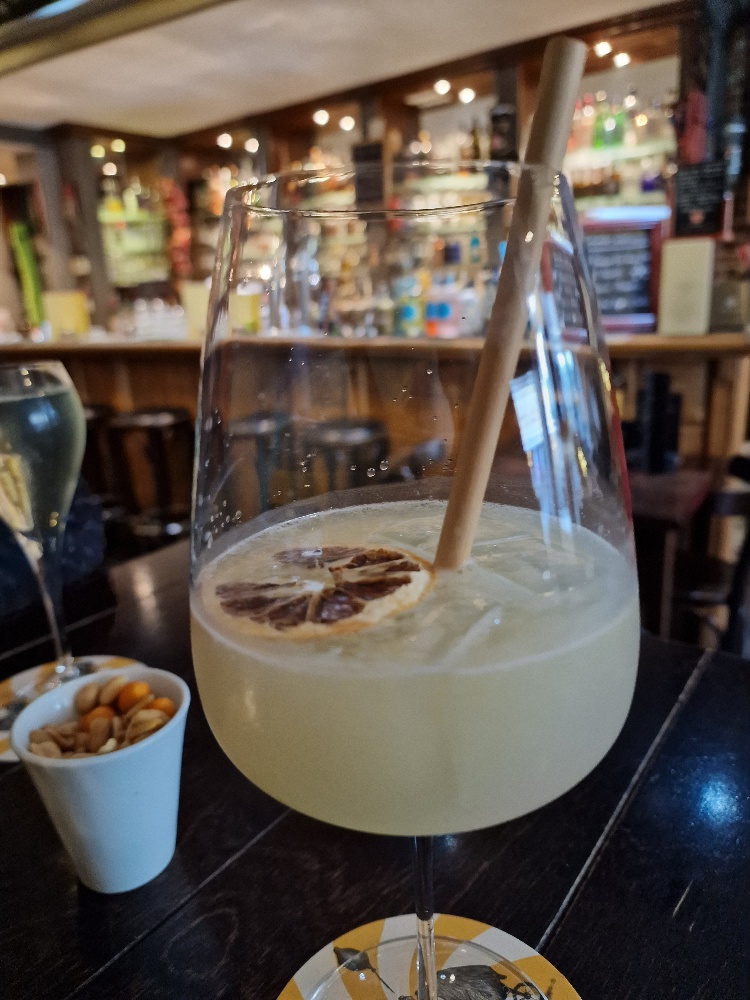 Kitchen dinner choices: Take it or leave it